While the best option for a Dutch oven substitute likely remains a slow cooker, there are other options available.
You could use a metal pot, roasting pans, or a French oven. It may depend on what you use the Dutch oven for as a sheet pan can be used for crusty bread too.
However, if it is meals you want then an electric cooker like a slow cooker should be ideal.
You could also use a ceramic pot or a metal pot though it is best to check whether it is oven safe first and comes with a tight-fitting lid to be a reliable substitute for a Dutch oven.
Dutch Ovens
For certain Dutch oven recipes, it is best to go with what the recipe calls for.
The timings and preparation techniques, especially for braised meat dishes, will mean that a cast iron Dutch oven is likely the easiest way of creating the dish.
The Dutch oven is ideal simply for its design, the way they use a tight fitting lid, and enamelled cast iron helps for heat retention.
A Dutch oven also proves to be versatile for braised dishes, as well as slow cooked meals, one-pot meals, and as a casserole dish to be used on any direct heat source.
Instead of using a separate frying pan, you can simply use the Dutch oven to fry or brown meat in hot oil.
You can also use a Dutch oven for a soup pot, reheating and simmering soups, simmering bone broth, and even pasta dishes.
The most useful feature of a Dutch oven is likely to be its tight lid which includes small spikes on the interior to allow condensation to drip back into the food.
That keeps the moisture in and can even be classed as a self-basting feature with the steam trapped inside which is ideal for cooking at high temperatures or at a very low heat setting.
Use A Slow Cooker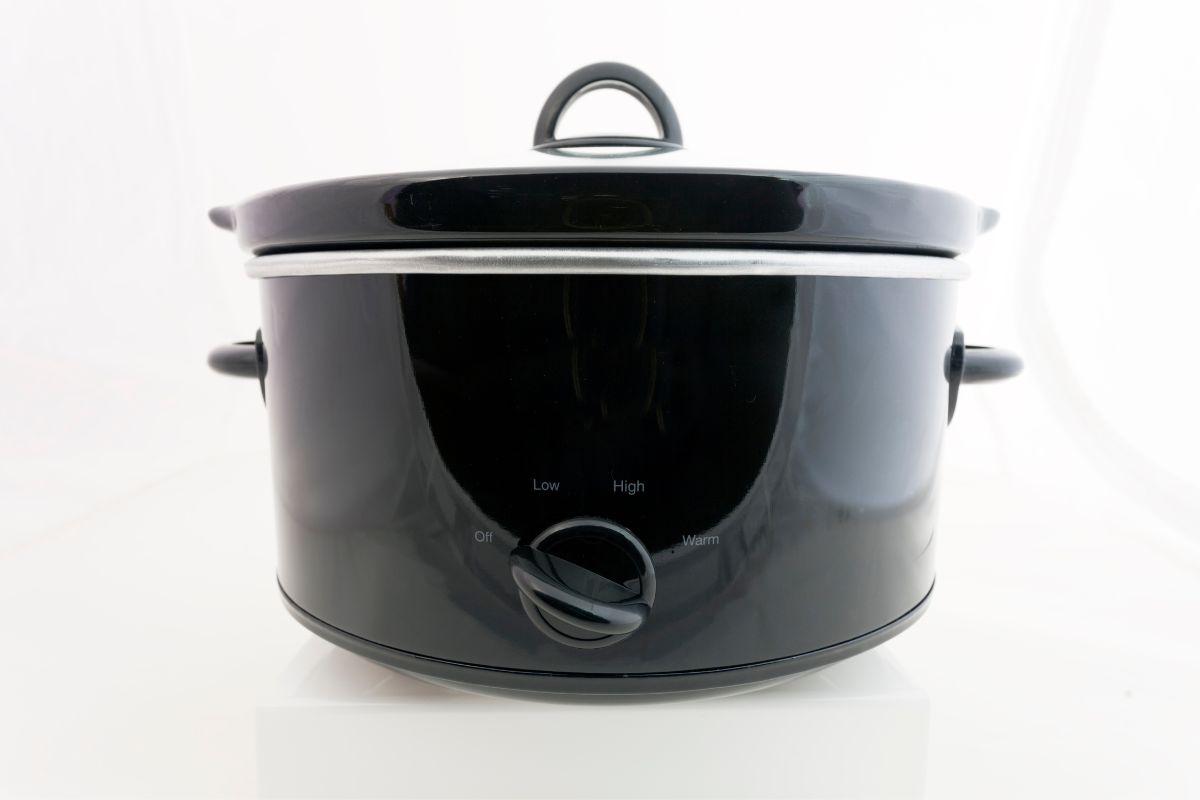 Original slow cookers are likely to be the option for a Dutch oven substitute. You will still need to sear meat but you can allow it to slowly braise and it will keep food warm.
A slow cooker also requires cooking liquid to keep the contents moist and develop flavors.
It will keep food warm long so you can keep it on for hours without worrying too much about the meal, unlike some other cooking vessels.
As an electrical appliance, you can use a slow cooker to sauté meat and vegetables then turn down the heat setting.
That brings a welcome similarity to a Dutch oven as you can cook using just one pot, even if it is an electric appliance.
A Dutch oven is so comparable to a slow cooker that you may find yourself switching between the two.
For slow cooking, use a slow cooker if that's what the recipe says.
Remember that the cast iron of Dutch ovens is far superior to a ceramic pot, even if it is housed in cast iron.
A slow cooker is similar to a cast iron pot yet is not oven safe so is closer to an electric fryer and an air fryer instead of a Dutch oven which you do not need to worry about due to its cast iron construction.
Use A Roasting Pan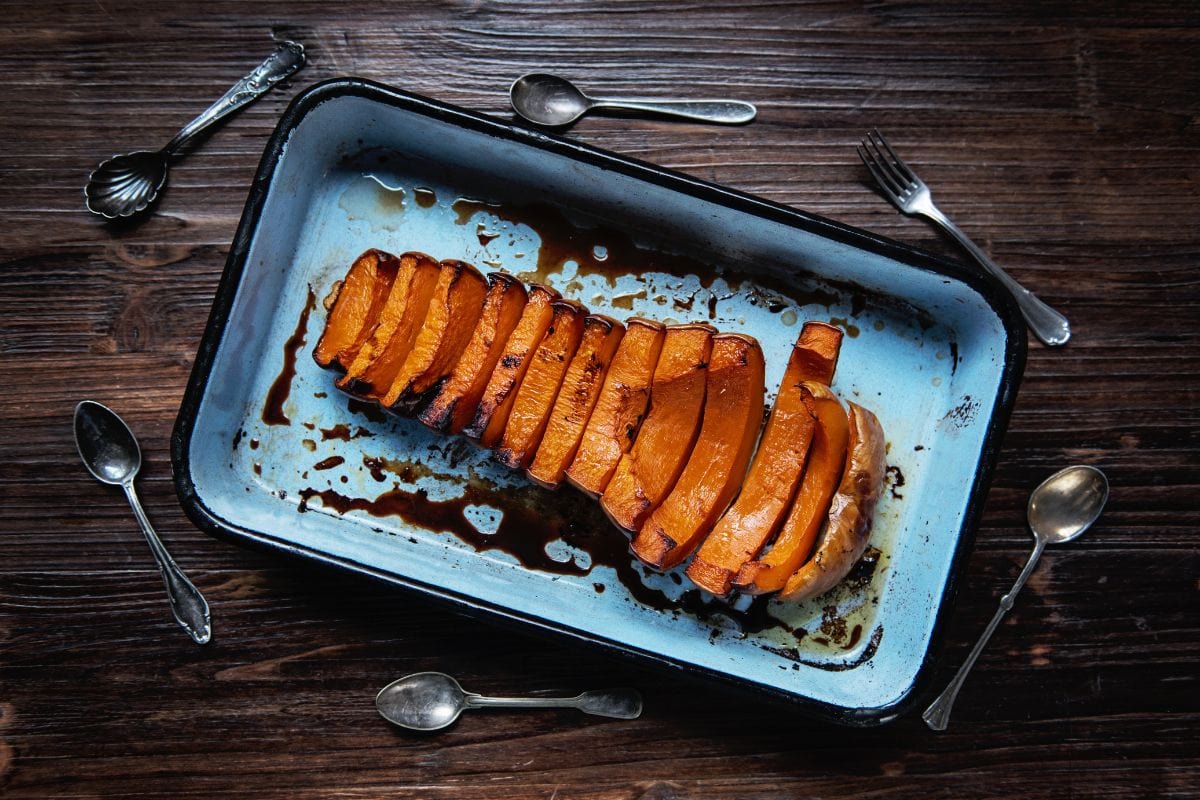 That's right, you can use a roasting pan as a Dutch oven substitute though it has to be used in a specific way.
Use it as you would a frying pan to sear meat then add the rest of the ingredients and cook over a very low heat setting.
As a suitable Dutch oven substitute, you can use a roasting pan for baking dressing and creating fruit pies.
Use A Casserole Dish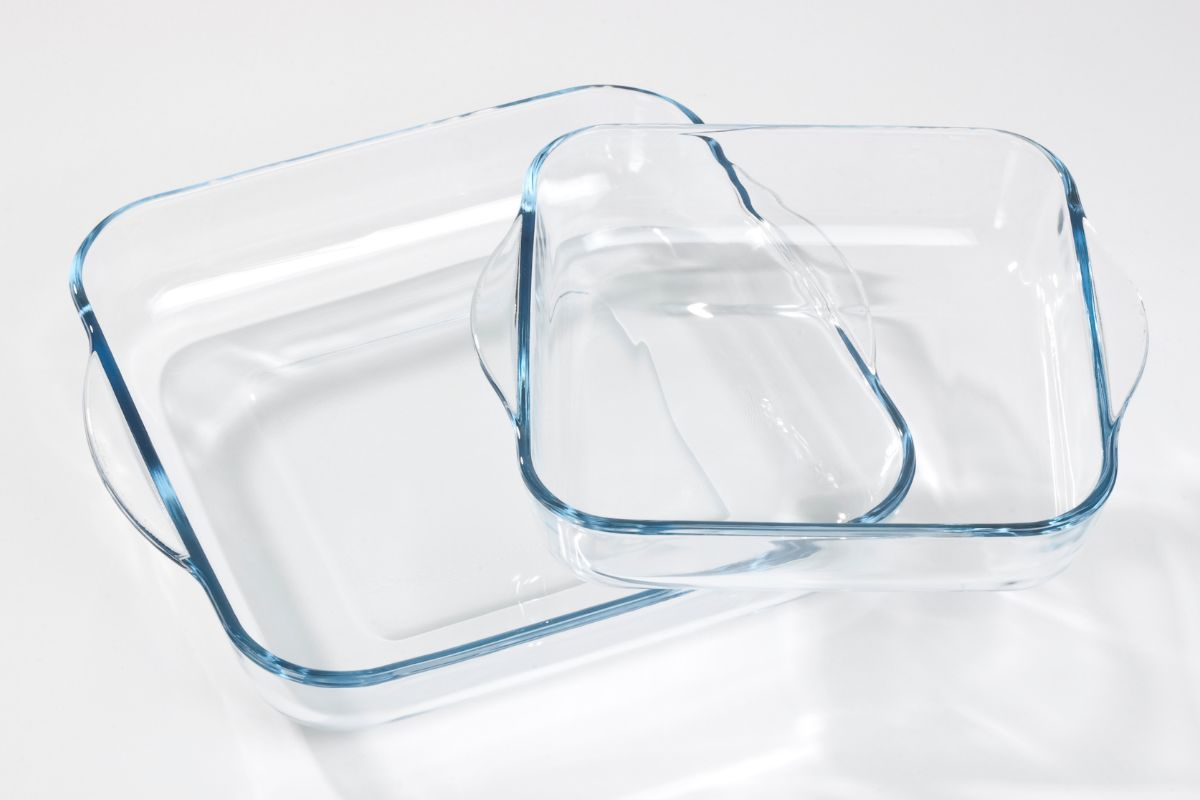 If the recipe calls for vegetables and does not require browning meat then you can use an oven safe casserole dish.
It helps if the casserole dish has a tight fitting lid and is deep enough for all your ingredients.
However, you will need to use a frying pan to sear or sauté your ingredients first.
That's because the casserole dish cannot be typically placed over direct heat due to the material they are manufactured from.
Use A Multi Cooker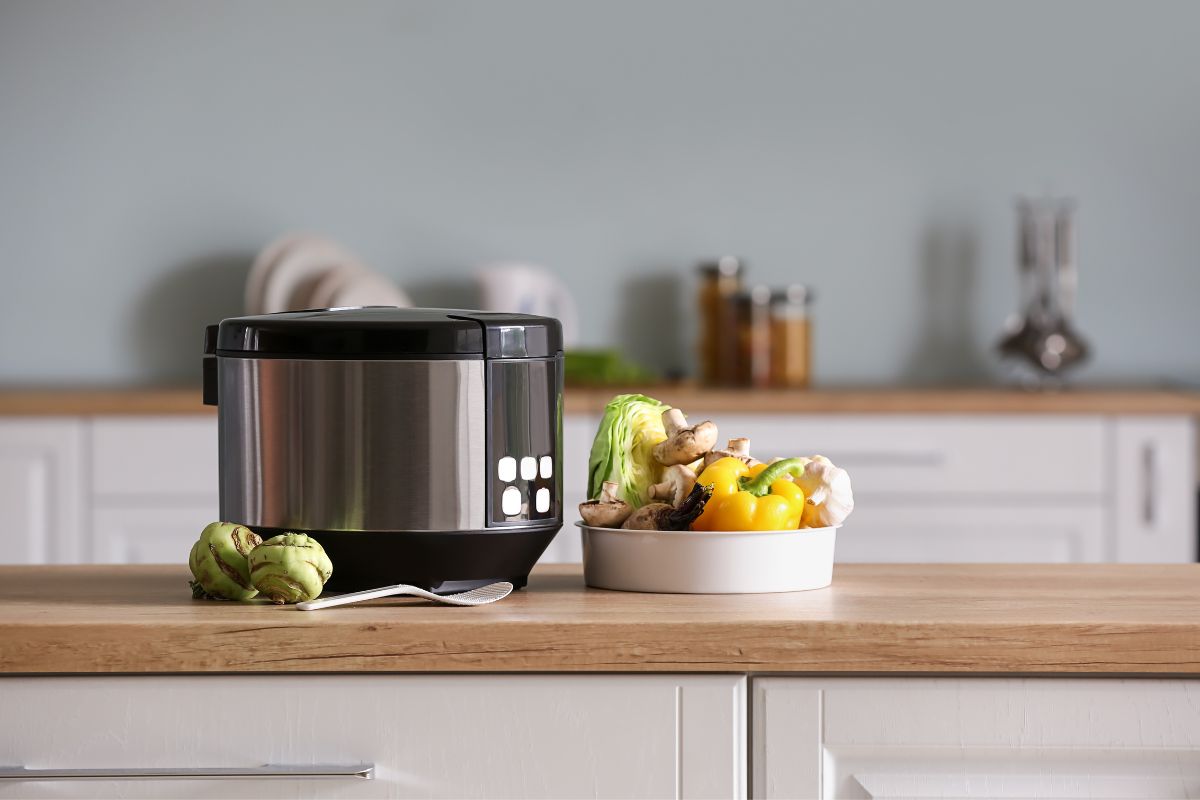 Yes, you can use a multi cooker as a Dutch oven substitute but only if you use the slow cooker mode.
That does not mean the same cook time as a Dutch oven as they use much lower heat and fail with heat retention. However, if you want a tender dish having left an electric appliance undisturbed for hours then this is ideal.
Should you want your meal a little faster then use the pressure cooker function. This can be fussy as you will spend time trying to work out the time as it does not use direct heat.
You could use one as an instant pot, soup pot, or rice cooker, or simply as for a replacement to slow cookers.
Use A French Oven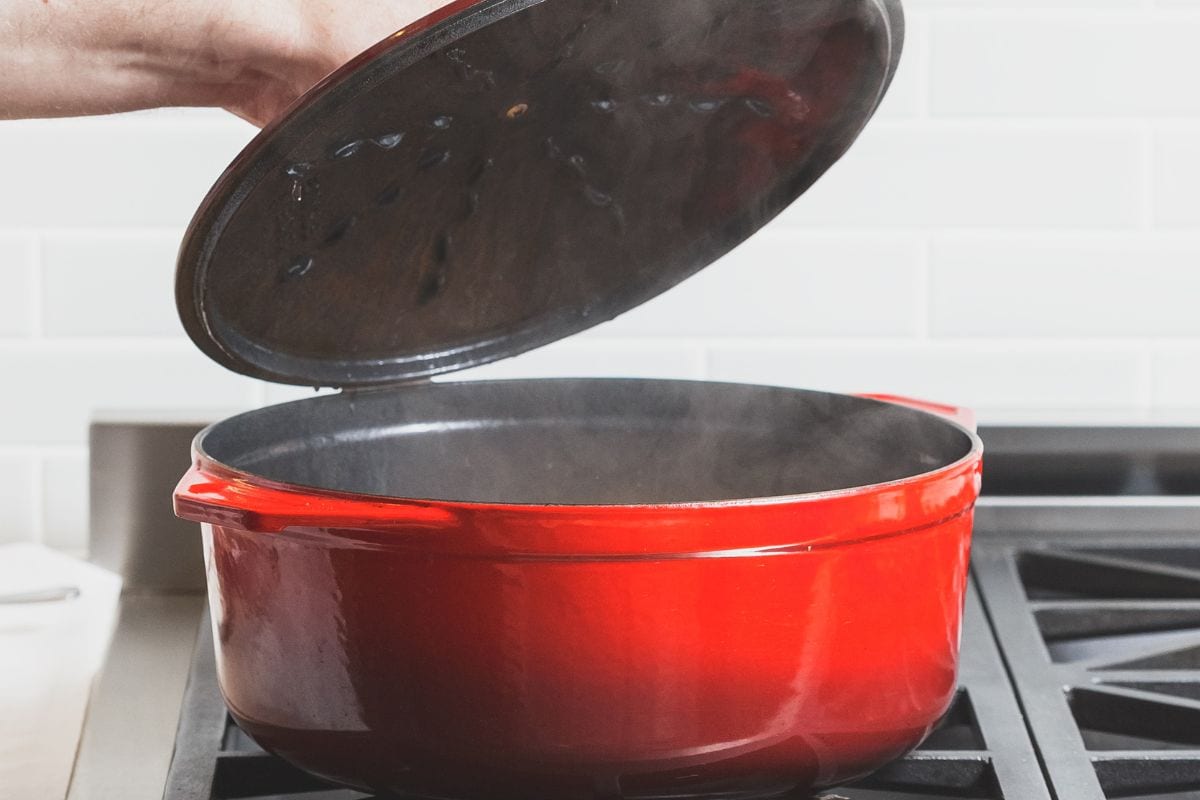 Obviously, with the two countries being so close together there should be few differences between a French and a Dutch oven.
Put bluntly, the French oven is a modern version of a Dutch oven.
You can still use a French oven in the oven and on the stovetop, it should prove even easier to clean than a cast iron Dutch oven.
The French counterpart can still be used instead of a Dutch oven for slow cooking, typically at the same oven temperature.
If you do decide to go French, you may be pleased to know it can be used to fast cook as it can be used for frying food.
It may not be the ideal substitute for a Dutch oven as it does prove less durable and the enamel coating can easily scratch.
Use An Instant Pot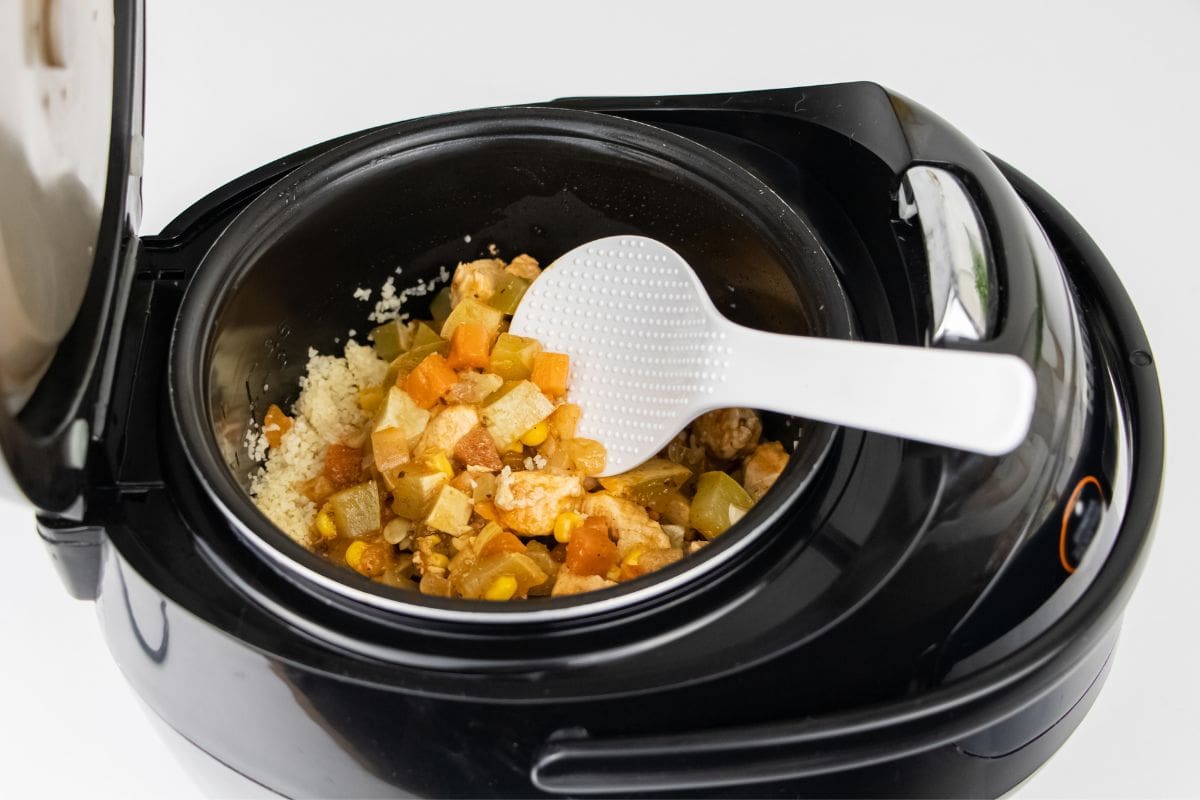 The Instant Pot is arguably a seven in one appliance that can handle a lot of recipes. This makes it an ideal substitute for a Dutch oven if you want to save on space.
The Instant Pot can be used as a crock pot but uses a reduced cooking time yet you can still slow cook a stew, if you want.
On average, certain meals can be cooked in the Instant Pot with as much as 30% shaved off the cooking time due to the hot air inside this electric pressure cooker.
Use A Clay Pot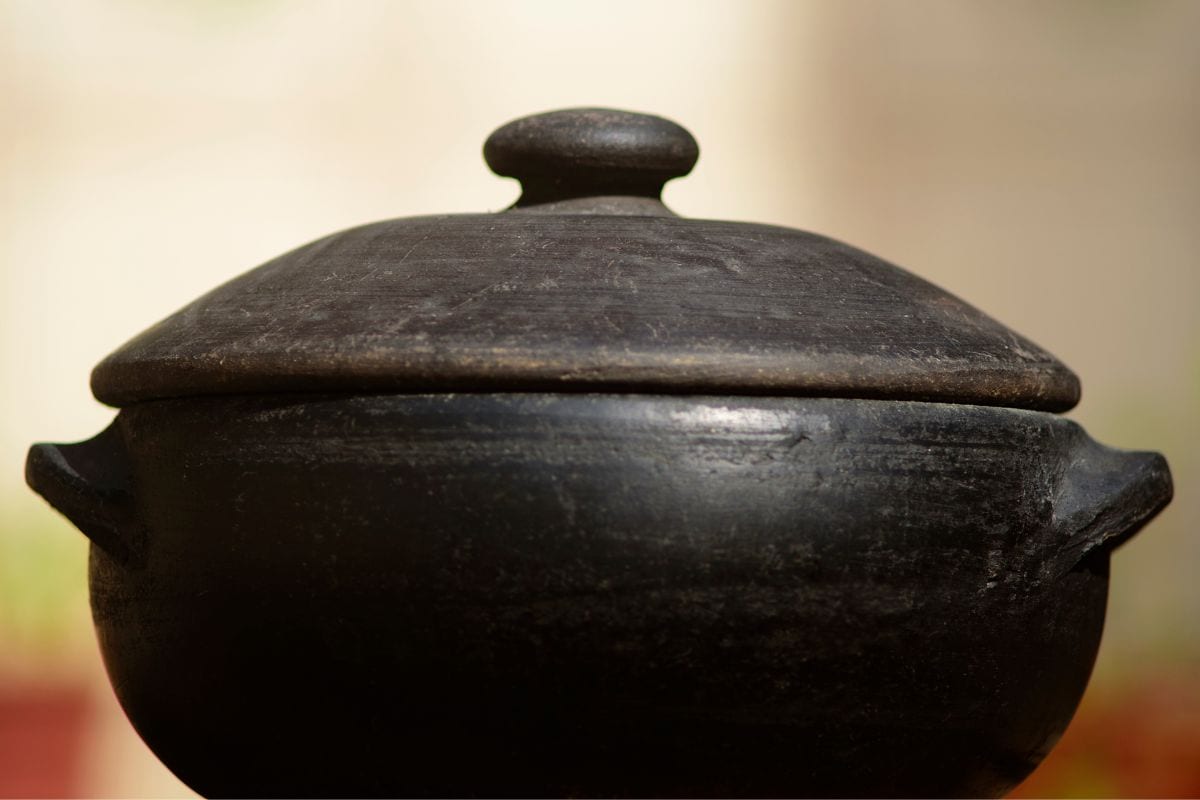 A clay pot may be the most decorative option for a Dutch oven substitute.
They also use self-basting as the steam rises up to the cone lid and allows the moisture to head back down to the ingredients.
A clay pot can also share the aesthetic of a traditional Dutch oven with no enamel but they typically come glazed so you do not want to place one on direct heat such as a fire.
Final Thoughts
There are other Dutch oven alternatives such as using a cast iron skillet with a tight lid from aluminum foil.
This goes some way to applying heat retention but the thinner materials fail in comparison so flavors tend to escape.
Then again, there are some cooking methods that a Dutch oven cannot perform so if you need to do some deep frying, simply get an air fryer, an electric fryer, or a deep fryer for deep frying some French fries instead of a Dutch oven.
It may not be oven safe, but it will do the desired job and it pays to have a few pieces of cookware in your kitchen, even just a deep frying pan instead of an air fryer.
Frequently Asked Questions
Why Should You Not Preheat A Dutch Oven?
Due to the material used in creating a Dutch oven, you have to be careful not to heat it up too fast.
This is to protect the food as well as the surface of the Dutch oven. Specifically, the enamel can crack when the Dutch oven is preheated while empty.
Before you begin cooking, drizzle on some oil then switch on the stovetop.
What Shape Should I Look Out For In A Dutch Oven?
While an oval Dutch oven may look better, a round-shaped Dutch oven is preferable.
Both are fine for braised meats, baking bread, boiling pasta, using as a soup pot, or to slow cook various meals like stews.
However, oval Dutch ovens are ideal for long cuts of meats such as a leg of lamb while round Dutch ovens are easier to store, come in more color and size options, and heat up more evenly and faster on a stovetop.